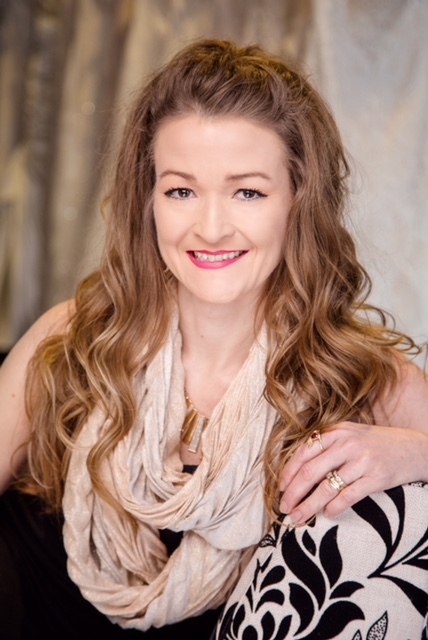 Alyssa
General Manager/ Buyer/ Lead Stylist
Since 2015, I have enjoyed helping our brides feel as special as they are, and thoroughly enjoy helping make their dreams come to life!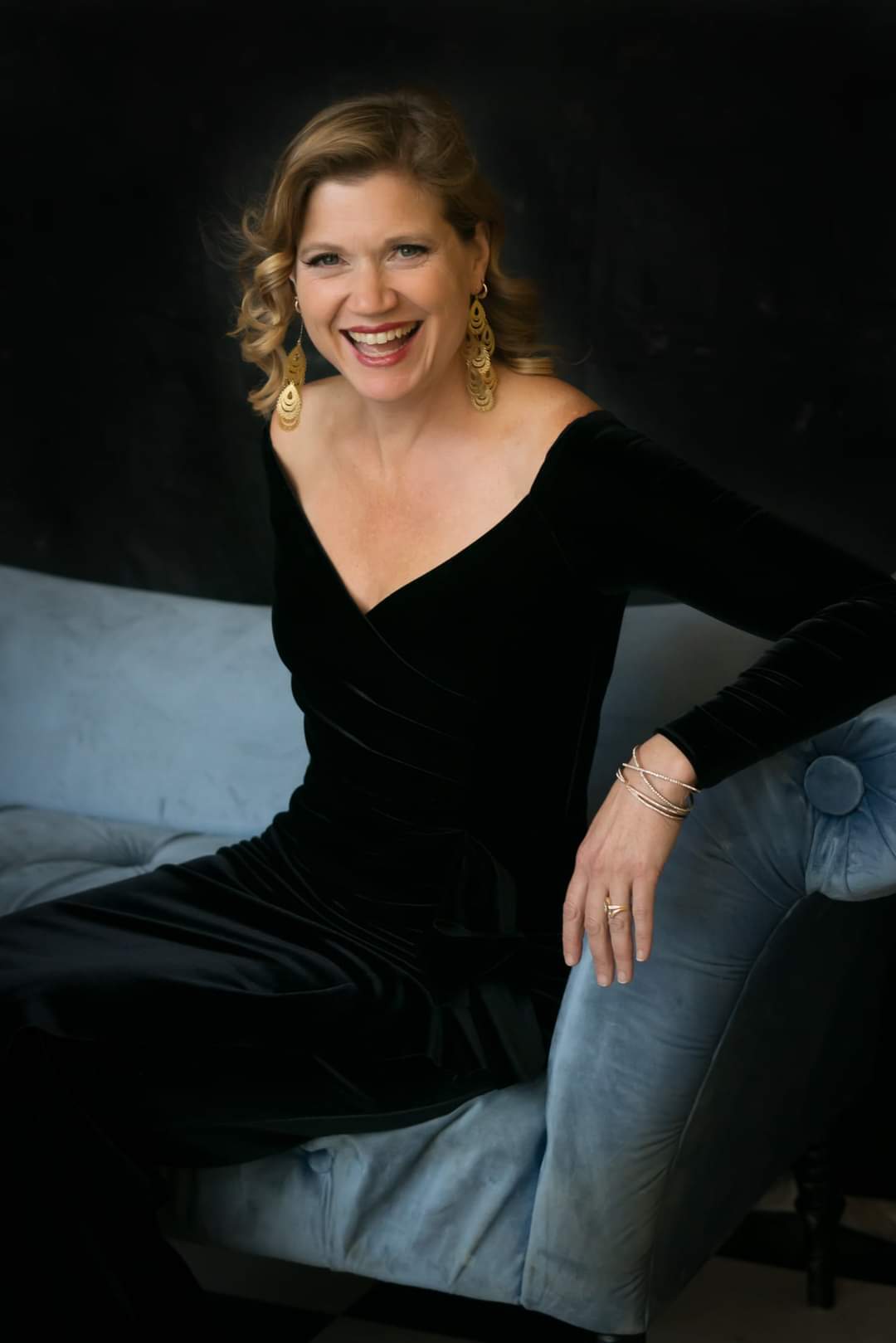 Ariana
Sales Manager/ Buyer/ Lead Stylist
With 10 years of bridal experience and seamstress knowledge, Ariana is an amazing stylist who works with enthusiasm and passion for her brides!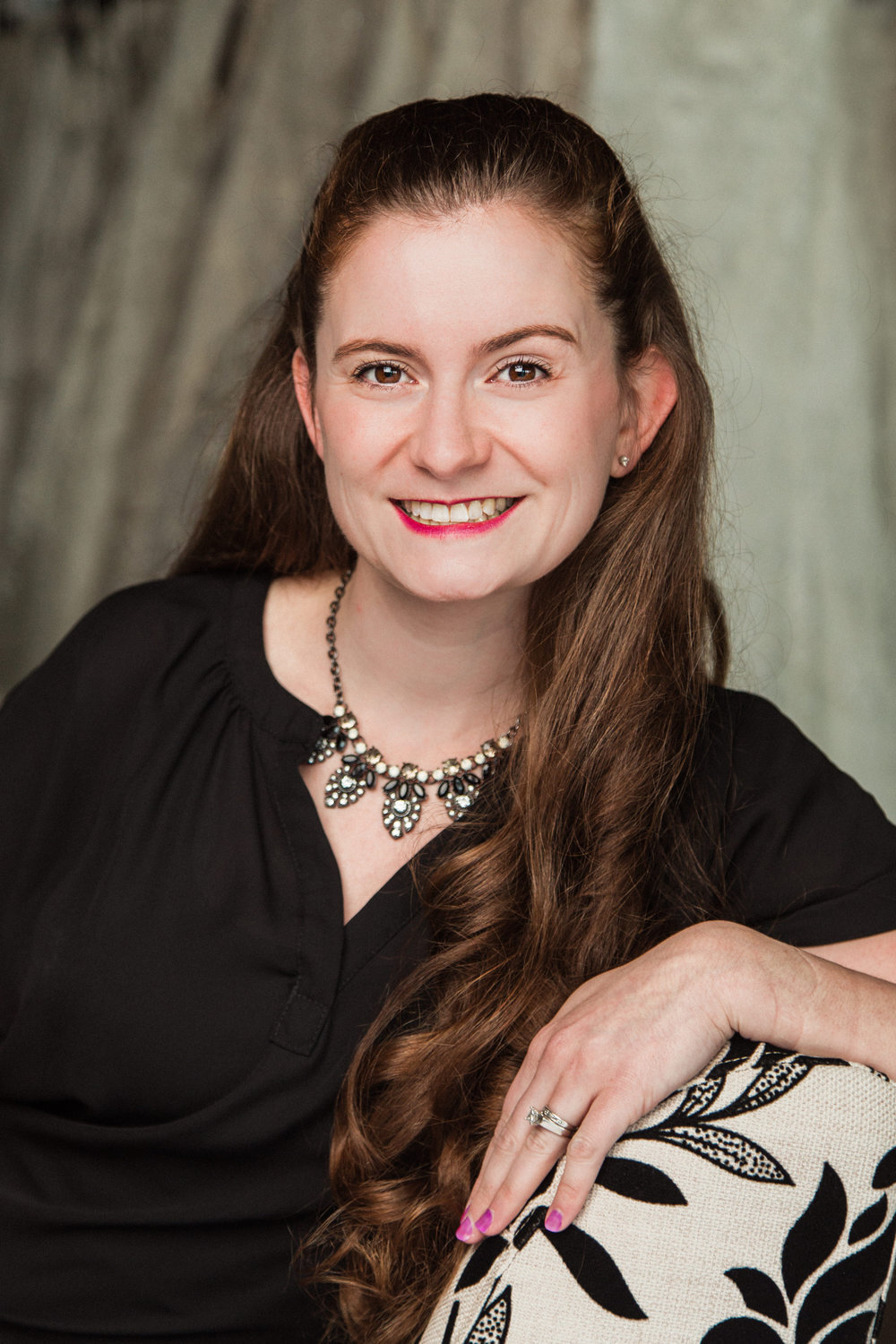 Patty
Weekend Supervisor/ Buyer/ Bridal Stylist
After experiencing the fun of being a Bridal Exclusives bride myself, I jumped at the chance to join the team!
Since starting in 2010 I've loved every step of our process, from setting the initial consultation date to seeing the radiant bride at her final fitting. Being involved in such a special day is a true honor.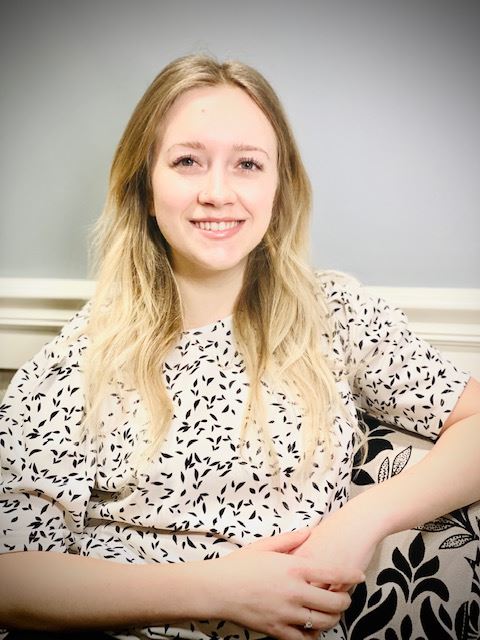 Kinzi
Bridal Stylist
Shopping Tips:
"Be patient and kind to yourself, it is your special day and everything will turn out ok. I am here to guide and support you every step of the way!"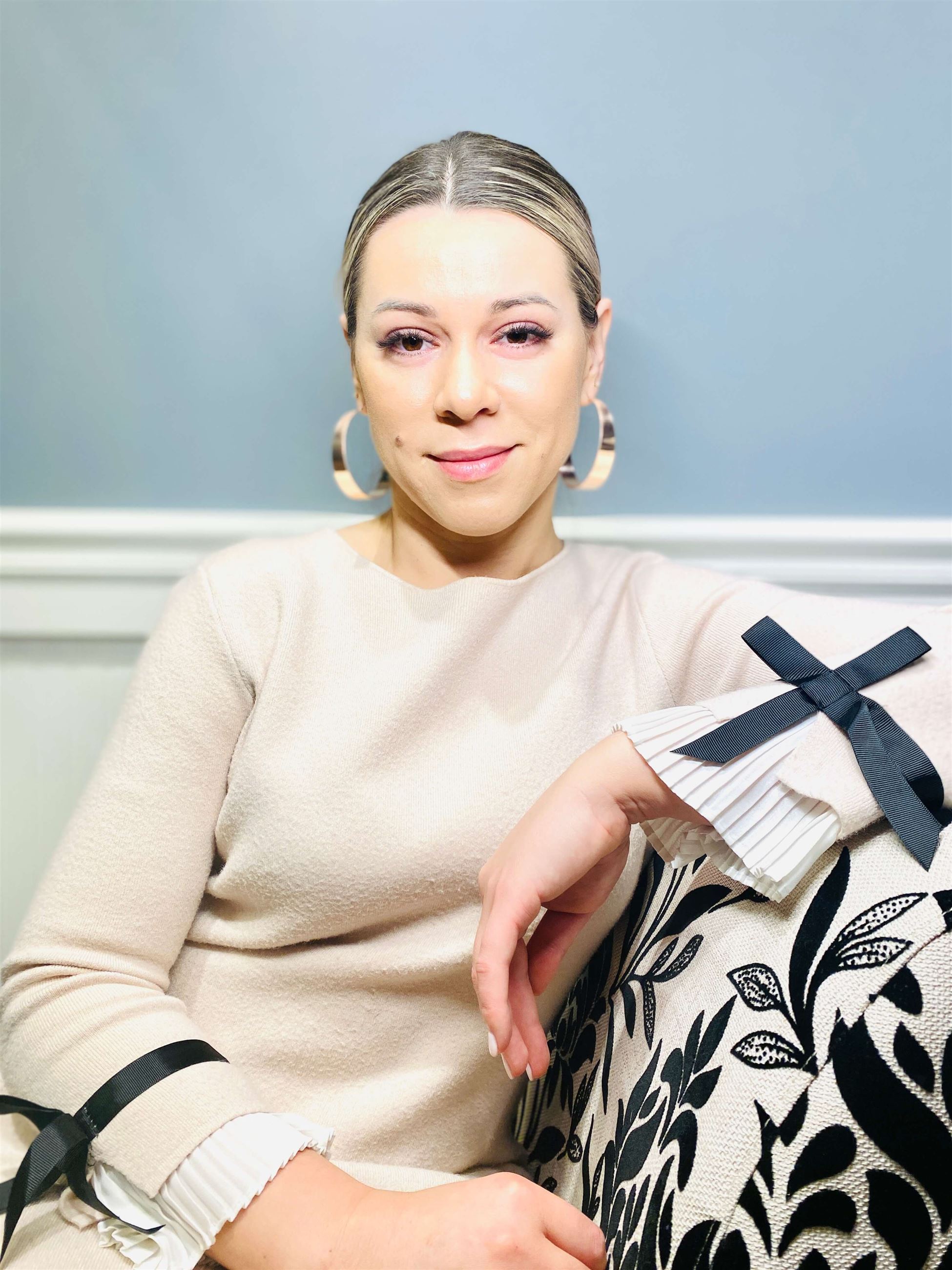 Iryna
Custom Seamstress
Shopping Tips:

"Expect a few fittings so we can adjust and make your dream dress look perfect on you!"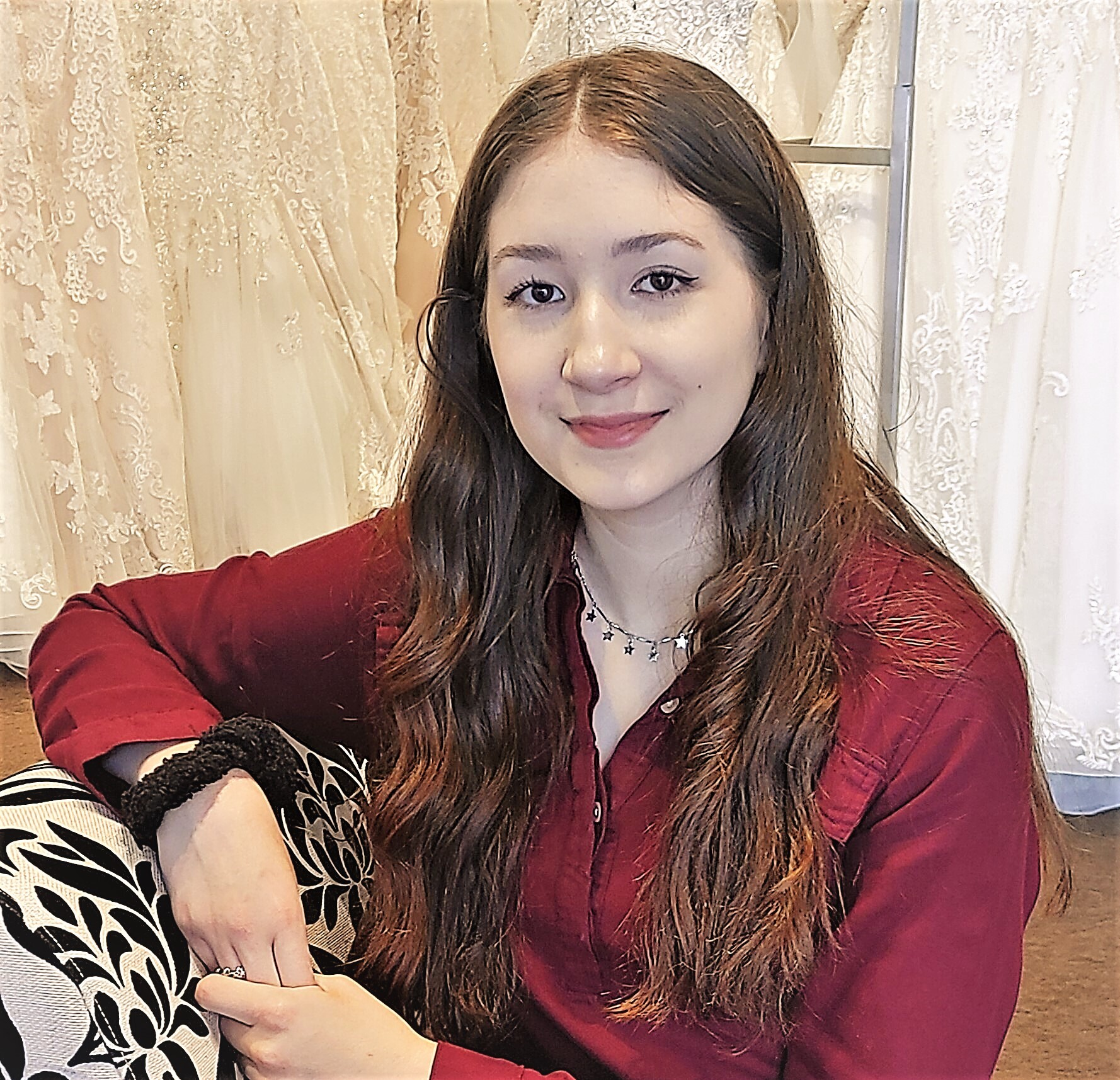 Trinity
Front Desk/ Bridesmaids Stylist
It's so fun being involved in the bridal parties experience in such a special part of their lives!