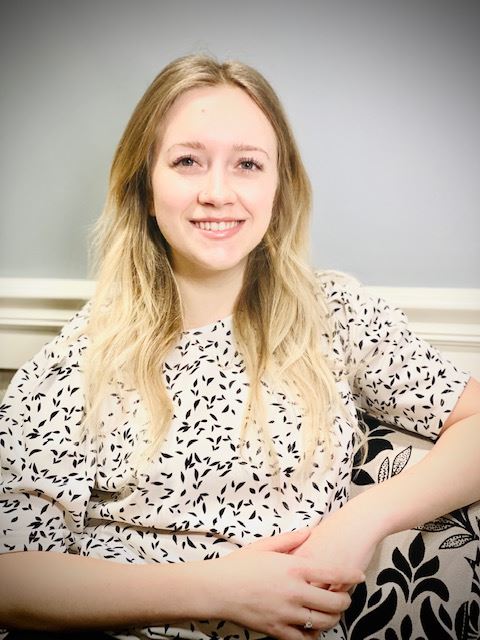 Kenzi
Bridal Consultant
Shopping Tips:
"Be patient and kind to yourself, it is your special day and everything will turn out ok. I am here to guide and support you every step of the way!"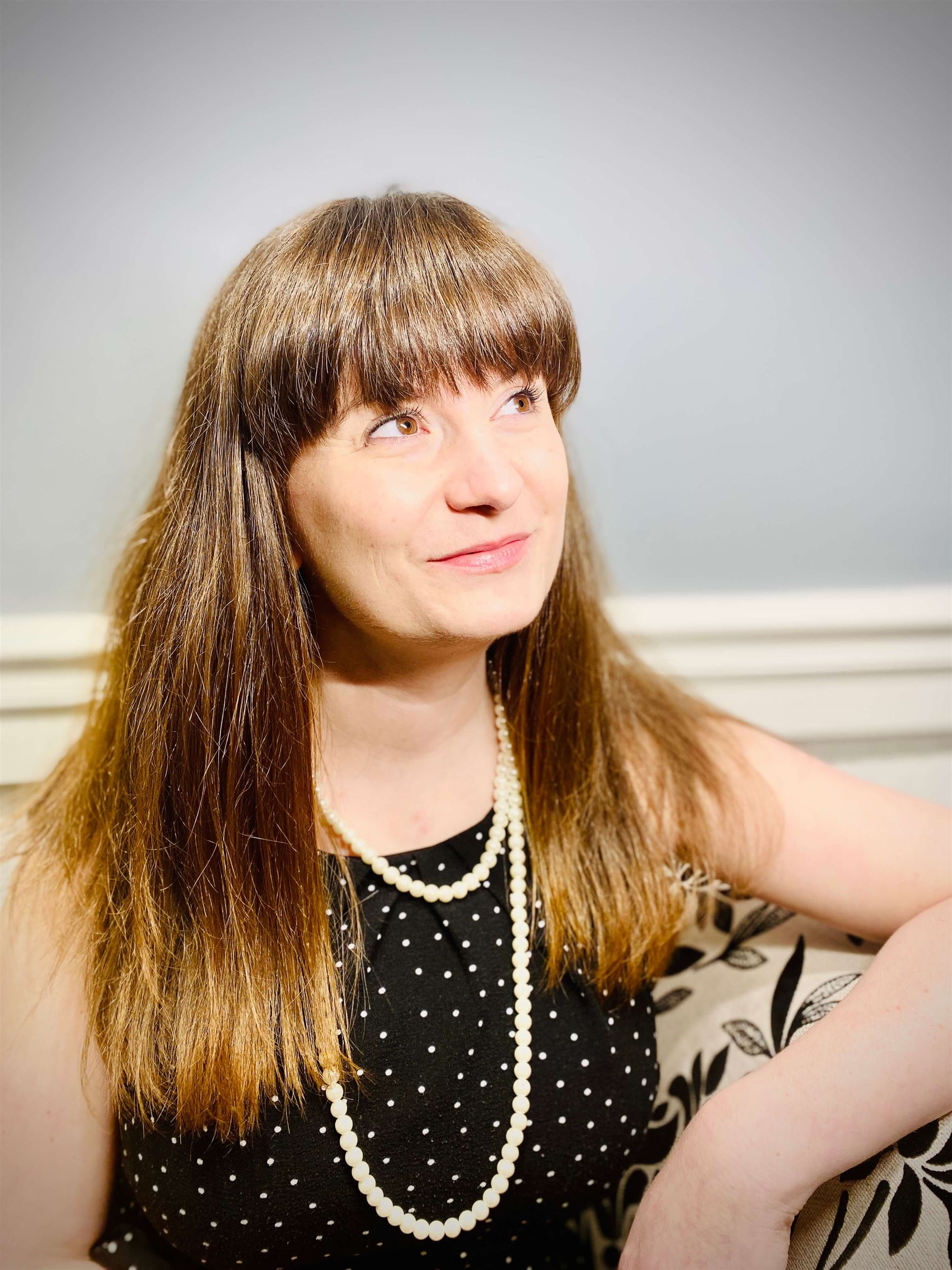 Patty
Store Manager/Bridal Consultant
Shopping Tips:
"How exiting! We will take care of every single detail, solve any little hiccups we have and get this done! Fun, fun, fun!"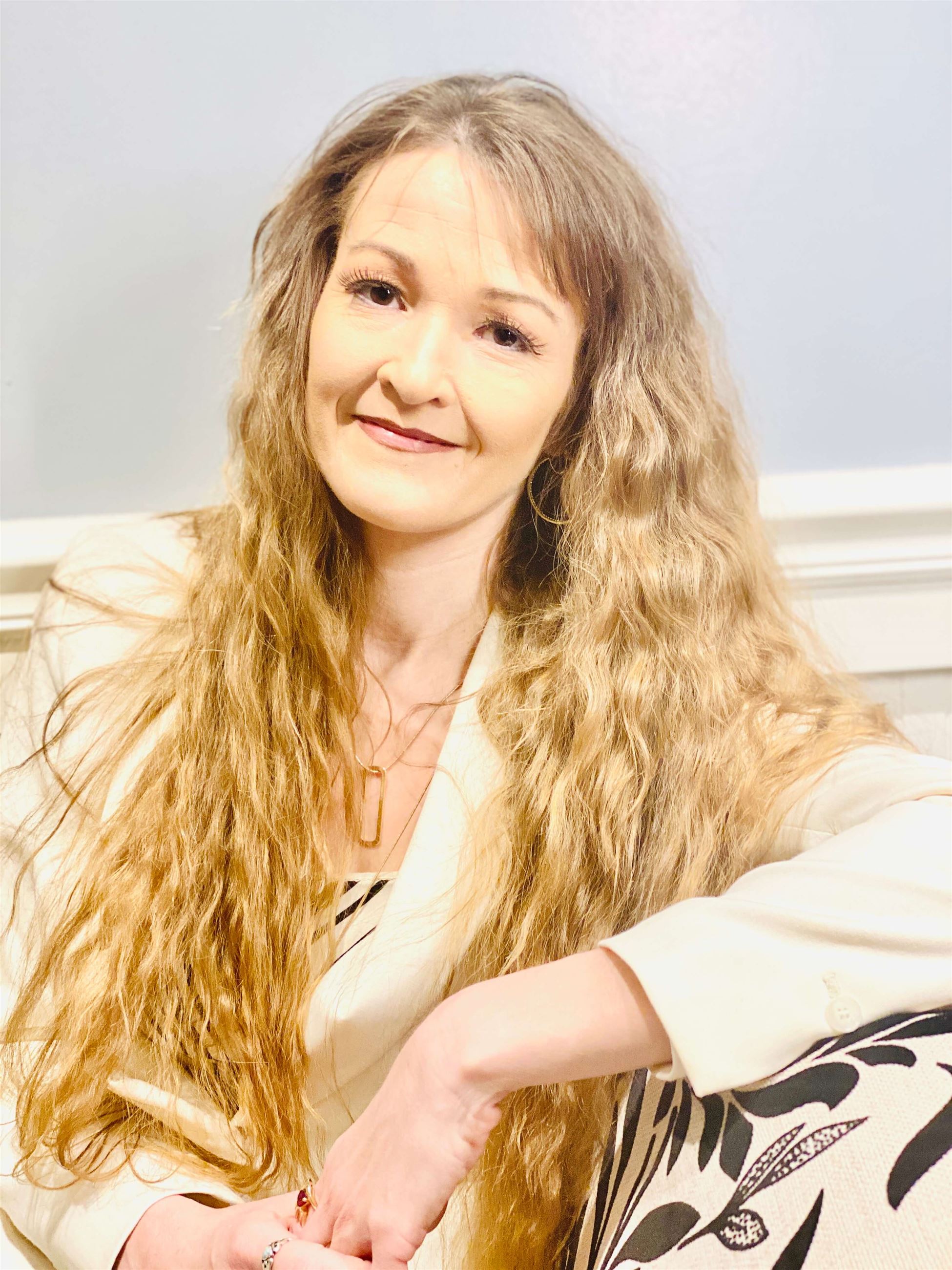 Alyssa
Lead Stylist
Shopping Tips:
"Being a mother has helped me understand budgets, deadlines and Patience. You can count on me to help make your unique style and Dreams a reality."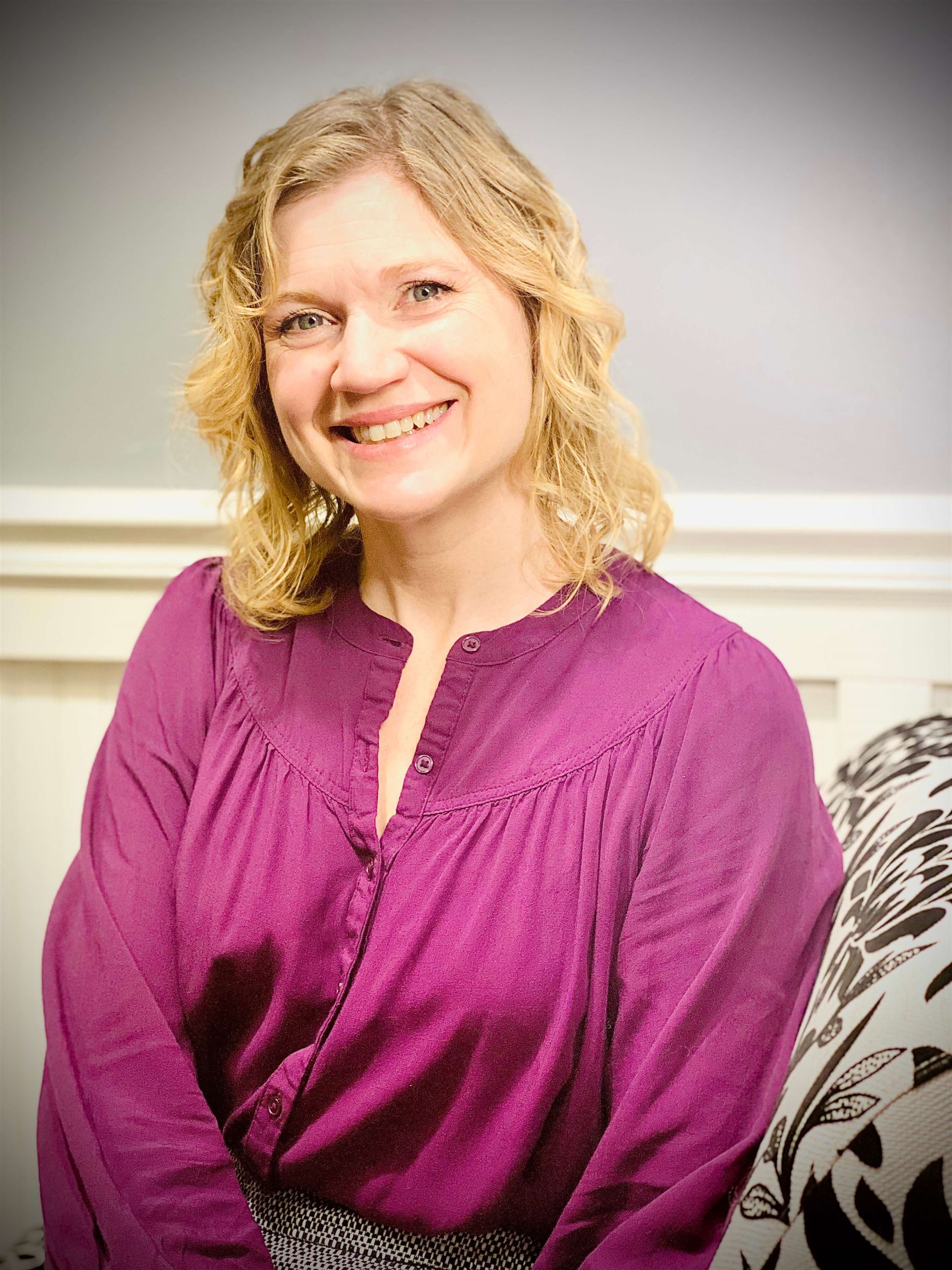 Ariana
Sales Manager/Bridal Consultant
Shopping Tips:

"We will find the right dress no matter how long it takes, I do not wish you to feel like you have to rush. There is nothing that brings me more joy than seeing that smile at the end of our journey here."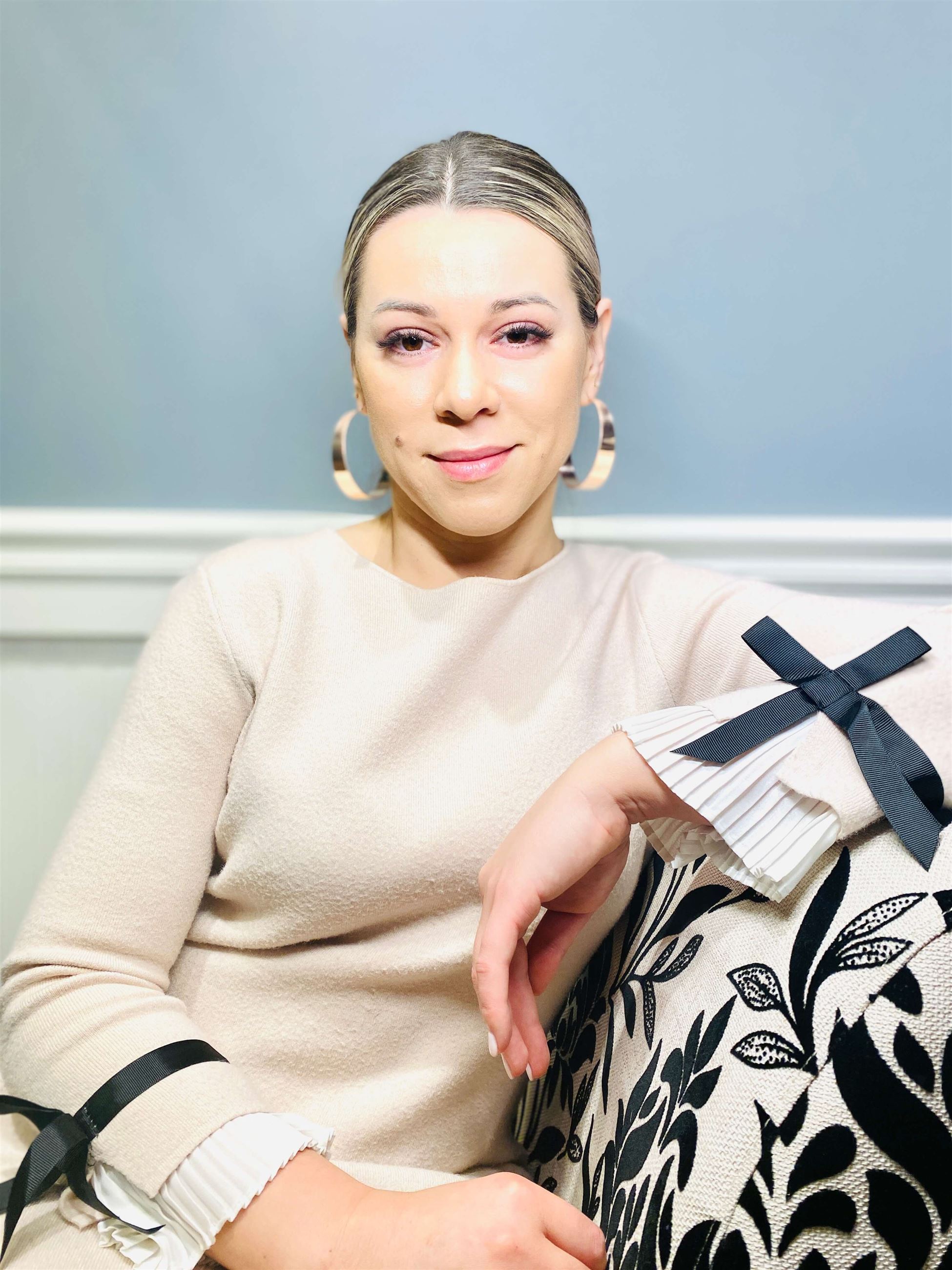 Irina
Custom Seamstress
Shopping Tips:

"Expect a few fittings so we can adjust and add on all that will make your dream dress look perfect on you!"